News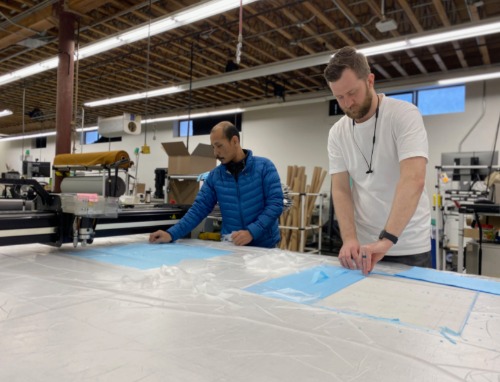 The need for masks and other protective equipment for health care providers, firefighters, and police officers in the U.S. is already overwhelming, but manufacturers around the country are stepping in to help out.
Komo News reports that when Jeff Kaas, owner of Kaas Tailored, a manufacturing facility in Mukilteo, WA, that focuses on upholstery solutions and design services, heard about the urgent need for protective equipment, he immediately began working with area hospital Providence St. Joseph on a blueprint for masks and face shields.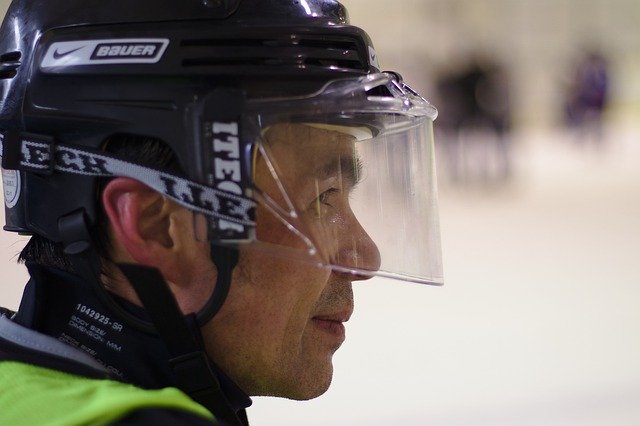 Our hats are off to Canadian hockey equipment manufacturer Bauer, who is responding to the COVID-19 crisis by producing single-use, anti-fogging, full-face visors. The company hopes to make 500,000 units, which they plan to distribute to Montreal police, firefighters, and hospitals.
Bauer is also working on developing visors that can be cleaned, disinfected, and reused, as well as other protective goods. They'll be producing all of the products in their Quebec and Liverpool, NY facilities.