Team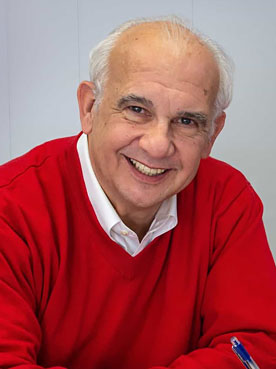 Partner/Founder
Jim is a veteran manufacturing executive recruiter whose hiring and experience ranges from Global Fortune 500 to mid-market private equity. Jim has 30 years recruitment experience in Public, Private, and Private Equity Companies and has placed over 650 lean-savvy manufacturing executives on four continents. Jim's passion is rebuilding and transforming U.S. manufacturing companies. He is an avid fly fisherman and has recently enjoyed trips on the San Juan River in New Mexico, Boulder, Colorado and Nova Scotia. Everyone in the office has enjoyed his many interesting stories of growing up in Detroit (let's just say there are some strange clowns involved). Jim enjoys spending his Sunday's being either delighted or tormented by the Carolina Panthers but remembers much too well being a Detroit Lions fan. Voted most likely to be banned from the "Remembering Detroit" fan page.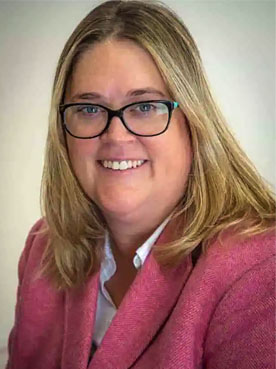 Partner
Kristi Boyer is the managing partner of MFG, specializing in passive candidates for US-based global industrial manufacturing businesses. She is exceptionally skilled in Career Development, Operations Management, Sales, Executive Search, and Lean Management. Kristi is a strong entrepreneurial professional with a Bachelor of Arts (B.A.) focused on Journalism from Ball State University.
You might say that Kristi is way more than an avid Dave Matthews Band fan. She is quickly approaching her 80th show in 2020. She also enjoys watching NASCAR while she stamps greeting cards in her craft room. She enjoys vacations anywhere warm that she can take her three Westies. Kristi was voted most likely to get caught swearing on TV during a sporting event.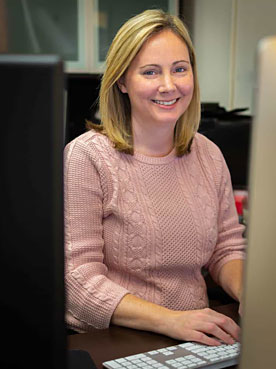 Partner/Operations
Jenny is MFG's Operations and Data Manager, responsible for data integrity, metrics, reporting, and supporting competitive intelligence and research. She coordinates between recruiters and clients and assists with branding and social media. Jenny holds a bachelor's degree in Biological Sciences from North Carolina State University in Raleigh, NC. Jenny and her husband have a son and daughter (both adorable) and three dogs. Jenny could single-handedly run the entire operation if we'd let her. She keeps all of our search info in her head and can answer any question about a search like a contestant on Jeopardy. Voted most likely to answer a work email at 3 am.